Solid Body & Hair Set
Lemon, Cedarwood and Lavender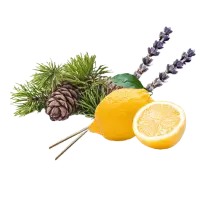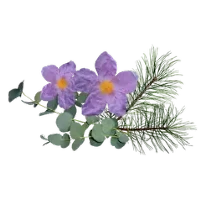 Your advantages:
Delivery interval
Every 4 & 8 weeks
Delivery
Tuesday, Dec 19 (4 to 7 days)
Free shipping from 34,00 €
30 days money back guarantee
Find out why it's worth using our subscription service.
Description
1x Body Wash Bar - Citrus
1x Body Wash Soap Bag
1x Shampoo Bar - Citrus
1x Shampoo Soap Bag
1x Conditioner Bar - Citrus
1x Conditioner Soap Bag
more information
14 reviews
Latest rating
S
"Here I have not stunned badly. I have quite long hair and was very skeptical about the shampoo and conditioner. The first time I used them, I had slight tangles in my hair. Then I had the two a second time in use, and soaped my head "as if I had a brush in my hand. Quasi, like combing hair. No "tuck" more, pleasant on the scalp, hair clean and soft. Great product, also the "shower soap" cares for the skin sustainably and smells subtle. With the supplied sachet you can "rub the skin a bit" and it also looks nice, I have treated the three a hook in my shower...."
Review translated
Show original

🇩🇪
For a stress-free & foamy shower time

Our soap bags are really perfect for foaming up and storing our Solid Care products.
These bags are super handy for drying, using up leftover soap, and making the most of your Solid Care products. Better foam means using up less product.
The different coloured drawstrings also make it super easy to tell the solids apart, so you'll never have to waste precious shower time wondering which solid is which.